Test nieuwsbericht 8 (vanaf 16 mei - highlight) en nog een heel stuk bij de titel aan om te testen. Het zou over meerdere regels moeten tonen
16 mai 2019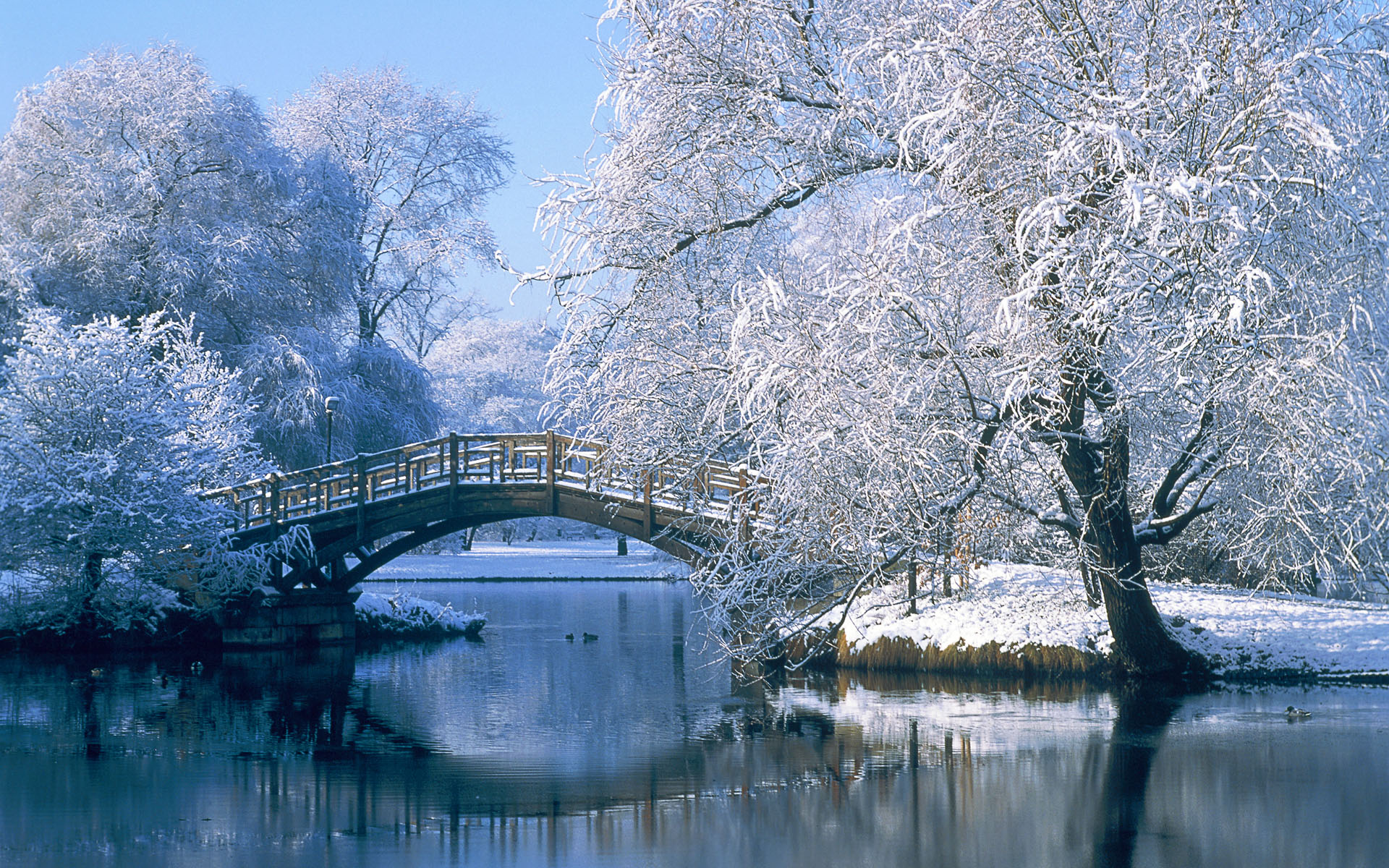 We're trying to teach you a technique here and how to use it. Let's get wild today. We'll put all the little clouds in and let them dance around and have fun.
Let's put some happy little clouds in our world. A tree cannot be straight if it has a crooked trunk. Mix your color marbly don't mix it dead. Even trees need a friend. We all need friends. It takes dark in order to show light. Let's put a touch more of the magic here.
Making all those little fluffies that live in the clouds. There are no limits in this world. You want your tree to have some character. Make it special. Every day I learn. These trees are so much fun. I get started on them and I have a hard time stopping. I can't think of anything more rewarding than being able to express yourself to others through painting.
If you overwork it you become a cloud killer. There's nothing worse than a cloud killer. All those little son of a guns. You need the dark in order to show the light. It's a good way of getting rid of all your anxieties and hostilities.
We have a fantastic little sky! Look at them little rascals. A big strong tree needs big strong roots. The shadows are just like the highlights, but we're going in the opposite direction.
They say everything looks better with odd numbers of things. But sometimes I put even numbers—just to upset the critics. You create the dream - then you bring it into your world. The light is your friend. Preserve it. Happy painting, God bless.
We must be quiet, soft and gentle. Let's make a happy little mountain now. I'm sort of a softy, I couldn't shoot Bambi except with a camera. And right there you got an almighty cloud. Have fun with it. Everybody needs a friend.
Écrit par: Peter Leleulya