Pluggerz earplugs Pro (Detec) Uni-Fit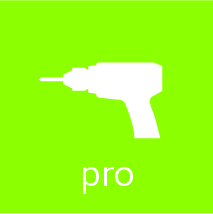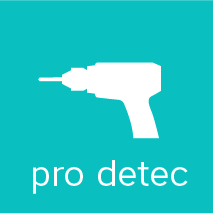 These universal Pluggerz earplugs are suitable for part time employees and Do-It-Yourselfers who are exposed to loud noise during work. Pluggerz earplugs Pro (Detec) Uni-Fit are available in two versions; with or without detection. The Pro Detec are especially useful when working in the food industry. If you happen to lose an earplug, metal detectors can detect it.
The Pro (Detec) earplugs come with a cord. Furthermore, there are two sizes in each package, so you always have the right fit.
Pluggerz has a high standard when it comes to sustainability. The entire package is therefore recyclable with paper.
Attenuation: 24 dB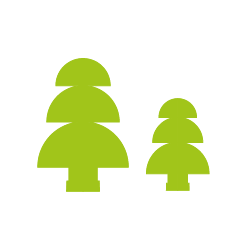 2 sizes for the best fit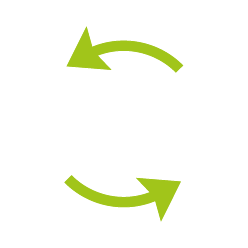 Reusable over 100 times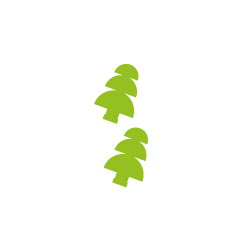 Practical storage pouch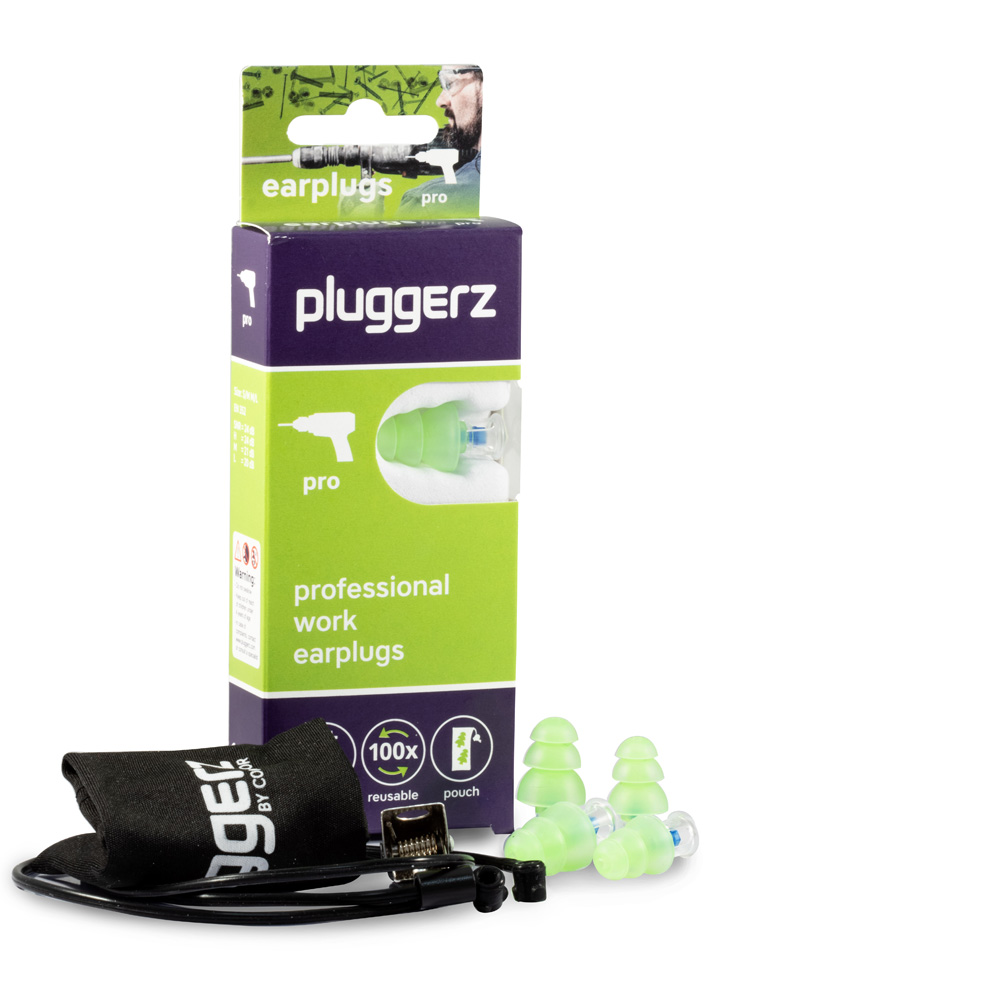 Pluggerz earplugs Pro Uni-Fit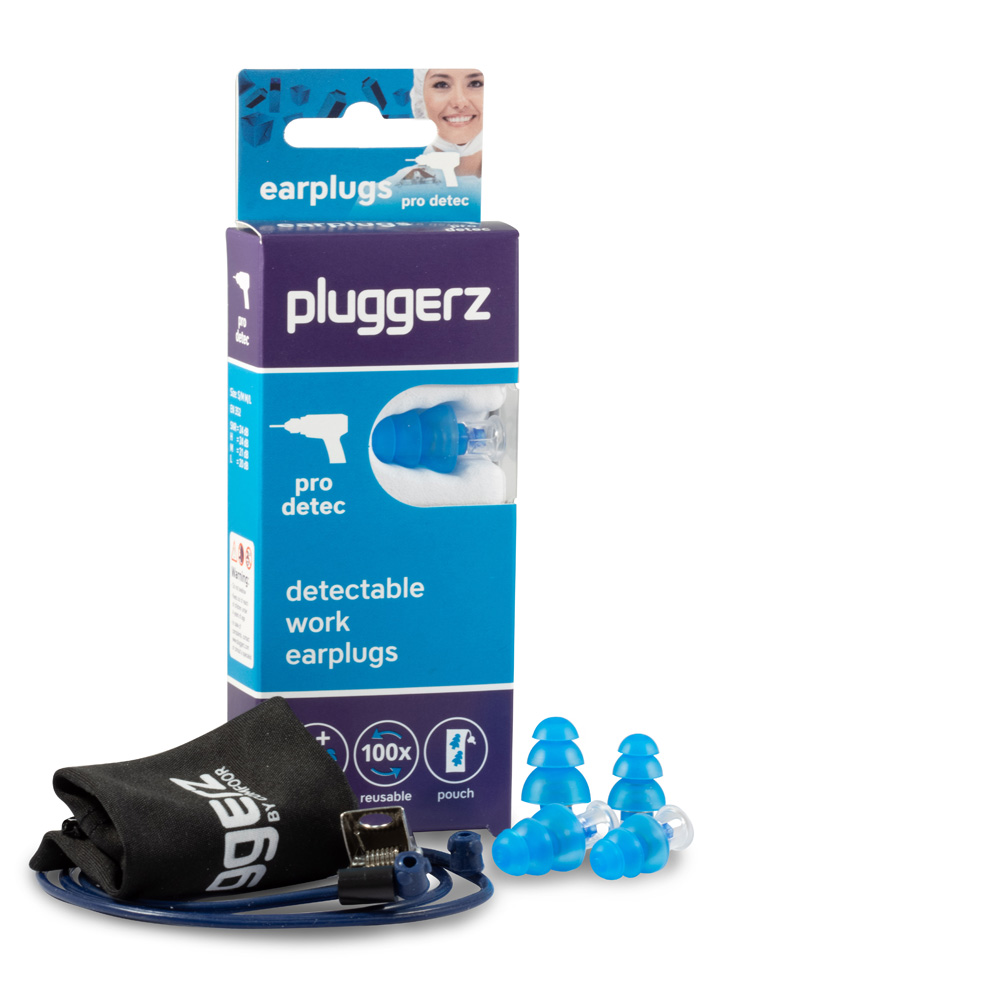 Pluggerz earplugs Pro Detec Uni-Fit