Hearing protection at work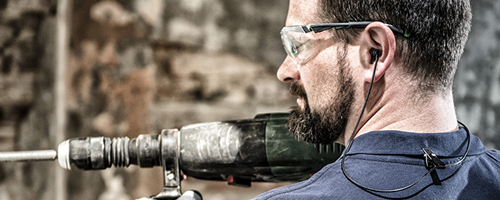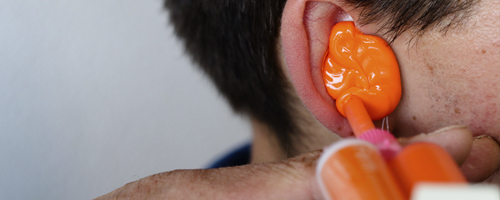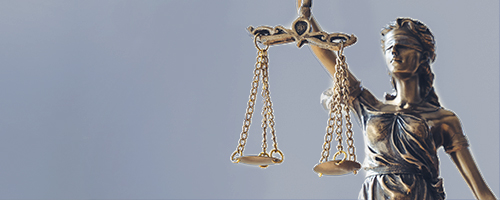 Large numbers of people are at risk of hearing damage, particularly at work! Prevention is important because noise-induced hearing loss is irreversible. It is with good reason that hearing protection falls into Category III, the highest risk category in the European Directive for Personal Protective Equipment and the category of equipment that protects against serious health risks. According to the Dutch Occupational Health & Safety Act, employers have a statutory obligation to take measures to prevent hearing damage to employees. That can be done by providing employees with effective hearing protection, among other things.
With Pluggerz customised hearing protection, your employees are always optimally protected against hearing damage. Thanks to the special filters in our hearing protection, speech, alarms, and system sounds can still be heard effectively. Your employees can therefore keep working safely while maintaining situational awareness. We can also offer an appropriate solution for working environments where communication is necessary.
Your employees are always protected against hearing damage with our Pluggerz Control Care service concept.