What is (harmful) noise?
Hearing damage is the leading occupational illness in the Netherlands: at least 42% of all reported occupational illnesses in 2010 concerned damage to hearing. Approximately 2000 people suffer hearing damage at work every year. 1.4 million Dutch people suffer from impaired hearing. 35% of this group is under the age of 30 and this percentage is increasing.
Hearing damage often develops gradually and is irreversible. You protect your ears by simply wearing hearing protection for the full duration of exposure. Going without hearing protection for 10% of the time halves the effect of protection.
According to the Dutch Occupational Health & Safety Act, hearing protection is mandatory for exposure to volumes over 85 dB. Don't want to have to worry about hearing protection for your employees? Pluggerz offers two service concepts that enable you to tailor our service delivery to your organisation completely.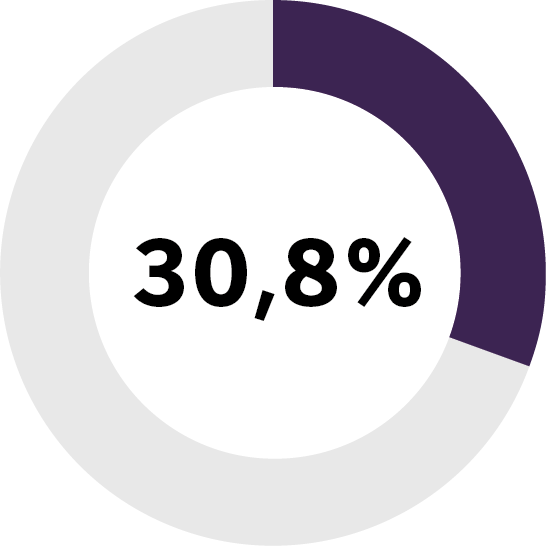 of all reports of occupational illness concern hearing complaints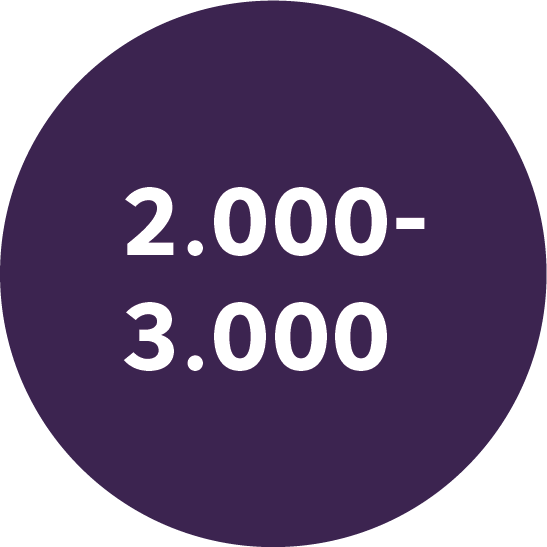 people suffer hearing damage at work every year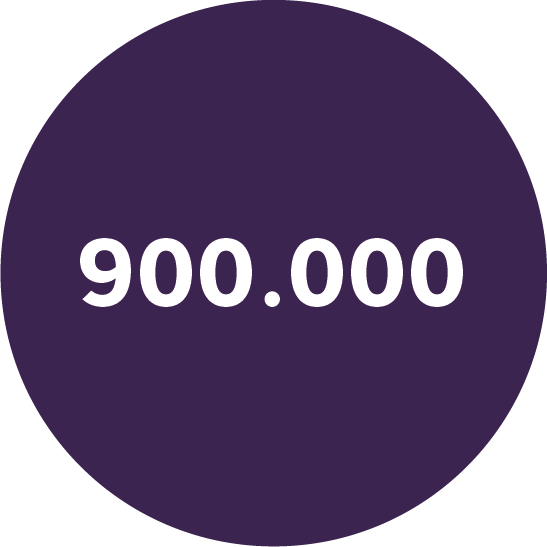 people in the Netherlands regularly work in harmful levels of noise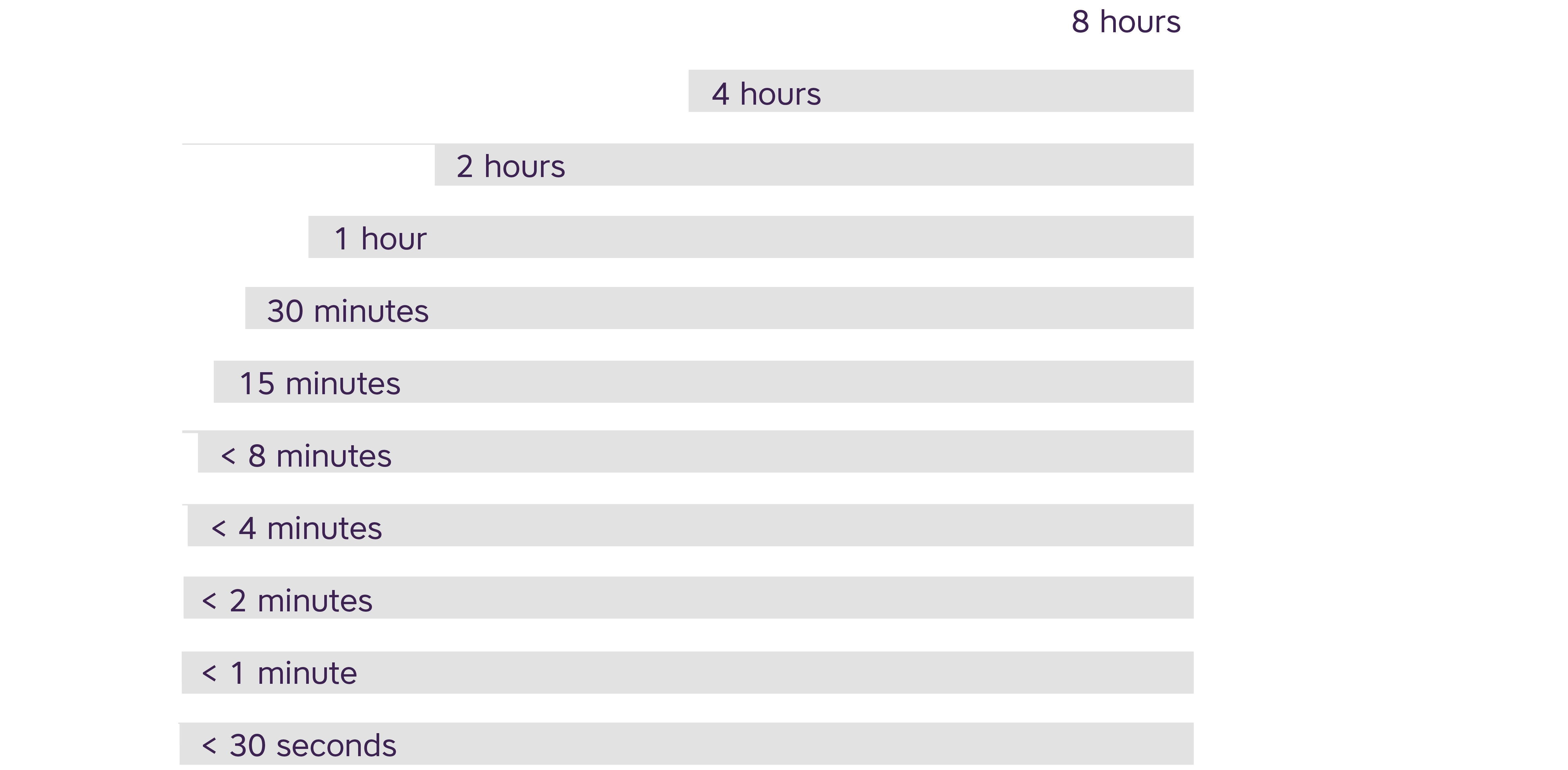 A 3 dB increase in volume:
Doubles the noise load
Halves the effect of protection
Halves the maximum duration of exposure