Pluggerz earplugs Pro Custom-Fit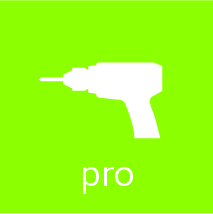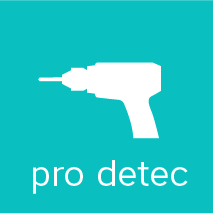 Do you often work in an environment with loud noise? Pluggerz Pro (Detec) Custom-Fit earplugs combine the highest comfort with the best protection. The unique filter attenuates harmful noise to a safe level, while keeping it possible to communicate and hear important sounds.
The Pro (Detec) earplugs can be provided with a cord with clothing clip.
By using Custom products, you always have the best protection. We take ear prints on location. After producing the earplugs in our own lab we deliver and test them personally. This ensures that the hearing protectors seal properly. With our service concepts we also offer yearly seal tests. This way, you don't have to worry about hearing protection in your company.
We advise to test the earplugs every year, ensuring the seal and protection for your employees.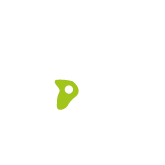 Perfect fit for the
highest level of comfort
100% leak-proof for
optimal protection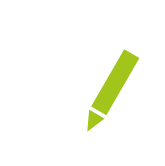 Customisable in colour,
filter and material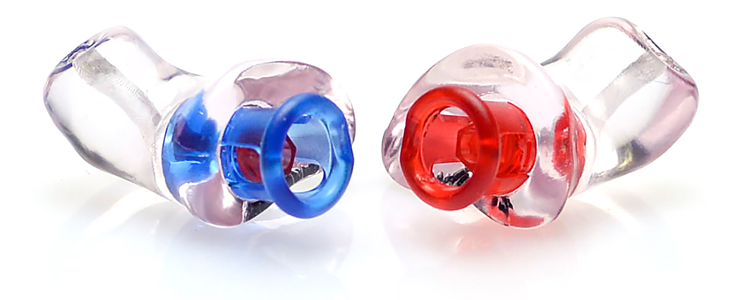 Pro Custom-Fit earplugs are custom made earplugs with filter for (for exampe) construction work, attenuating harmful noise to a safe level.
Material: Acrylatr or silicone
Attenuation: 27 dB (standard)
Available in more than 20 colours
Optional: cord with clothing clip, grip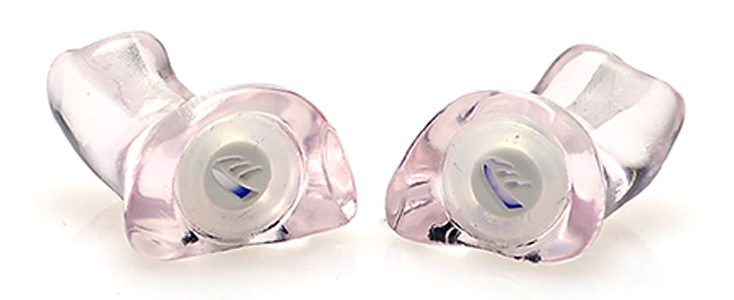 Pro (Detec) Premium Custom-Fit
Pro Premium Custom-Fit earplugs are custom made earplugs with a premium filter. This filter, also known as flat filter, attenuates sound equally on all frequencies, so the quality of communication and surrounding sounds are maintained.
Material: Acrylate or silicone
Attenuation: 20 dB (standard)
Available in more than 20 colours
Optional: cord with clothing clip, grip