Focus on the fun things in life! The new Pluggerz Enjoy line is usable for festivals, parties, swimming, sleeping, flying and more! These universal earplugs have a unique filter, made for your situation.

The Pluggerz Enjoy line is available* in 4 variants: Music, Sleep, Swim and Travel. Each with their own outstanding colour and specifications. Whichever product you choose, all Enjoy products have the 5 product qualities as shown to the right!
Unique attenuation filter
Reusable over 100 times
3 lamina design for optimal fit
Made from antiallergic silicone material
Including storage case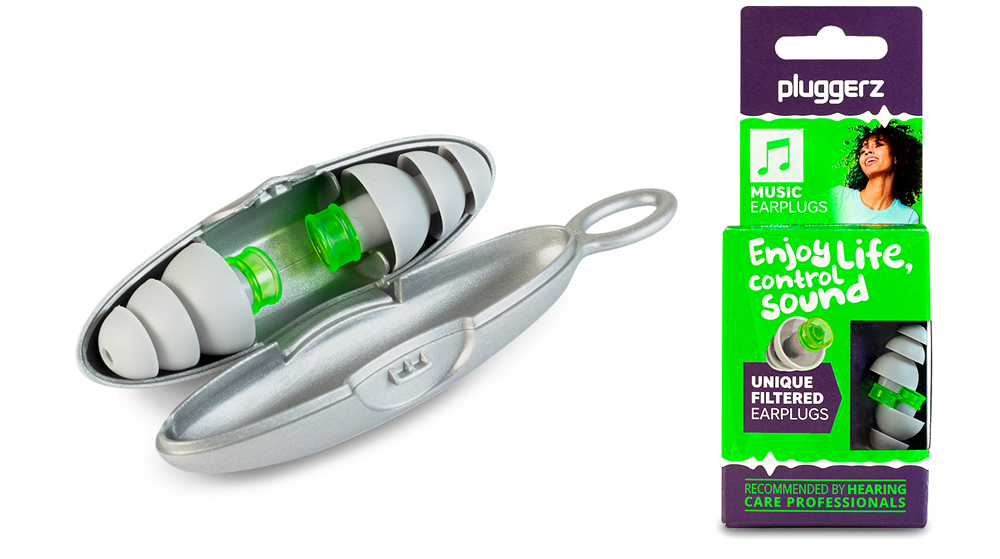 Pluggerz Enjoy Music
Do you love going out to festivals, concerts and parties? Then you'll also love just enjoying the music without the experience of a buzzing or ringing in your ears the next day. The music volume at events or cafés easily reaches above 100 dB and can cause lasting hearing damage. Pluggerz Enjoy Music earplugs protect your ears, while still maintaining communication with your surroundings. So enjoy safely!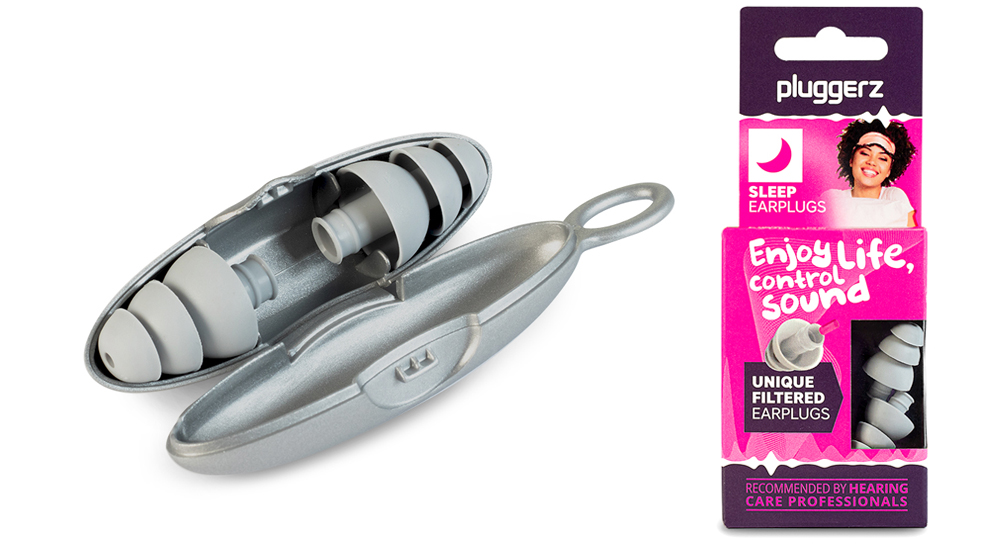 Pluggerz Enjoy Sleep
Do you want to get everything out of life? Then your sleep is immensely important. You don't just gain a better mood and more focus, but a good night's sleep also makes you look better, have a higher libido and live longer! That sounds great, right? Though things like surrounding noise, arguing neighbours, a snoring partner or your partying friends at a festival can definitely cause some issues during the night. Pluggerz Enjoy Sleep earplugs filter niggling sounds without 'plugging' your ears fully. Thanks to the special filter, you'll be able to hear important sounds like an alarm or crying baby, just a lot less loud. Sleep well and sweet dreams!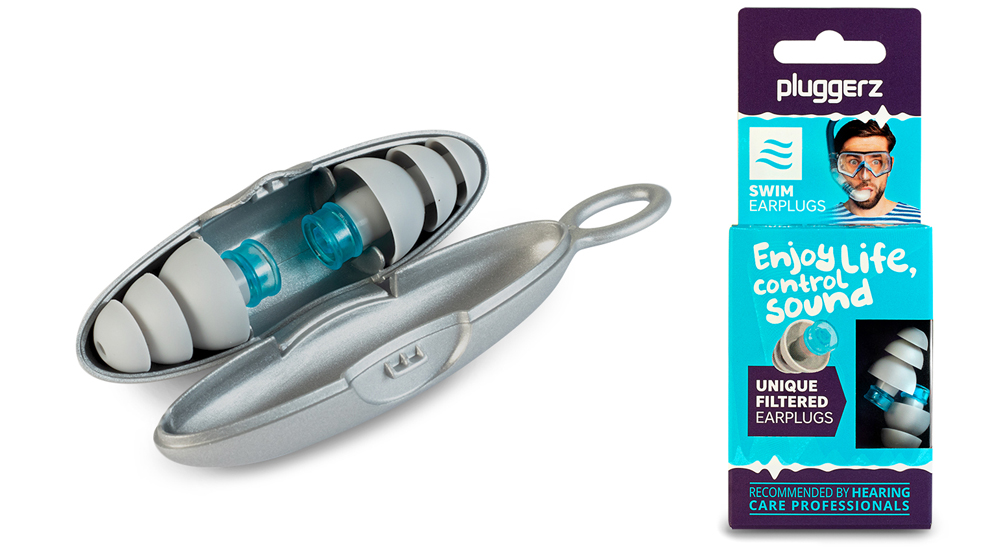 Pluggerz Enjoy Swim
Fun in the water, who doesn't want that? Both adults and children can spend hours by the sea, in the pool or in a water park. And since water equals getting wet, even your ears are not spared from water! Wet ear canals can cause irritation or pain, leaving you with a less-than-ideal experience. Pluggerz Enjoy Swim earplugs help you enjoy the water without the hassle!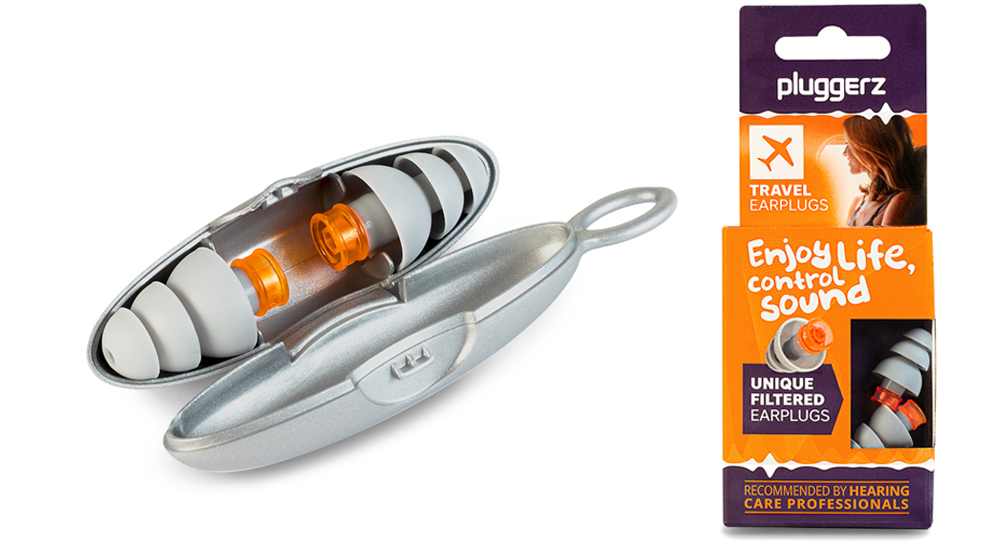 Pluggerz Enjoy Travel
For many people, nothing is as fun as traveling and going on a vacation. Seeing new things, take in all different cultures, meeting people or getting a tan on the beach, you gain new experiences on every journey. And you don't want to start making memories with painful ears from pressure during a flight! Pluggerz Enjoy Travel earplugs attenuate not only the noise around you, but also regulate pressure during takeoff and landing. So whether you spend your flight awake or asleep... enjoy!

*Pluggerz Enjoy is currently only available in select stores (pharmacies/retailers). Interested in selling Pluggerz? Contact us!