Pluggerz Communication products
Do you work in an environment with loud noise regularly? And is communication important during your work? Pluggerz Custom-Fit earplugs can be combined with different communication products, combining comfort, protection and communication.
By using Custom products, you always have the best protection. We take ear prints on location. After producing the earplugs in our own lab we deliver and test them personally. This ensures that the hearing protectors seal properly. With our service concepts we also offer yearly seal tests. This way, you don't have to worry about hearing protection in your company.
We advise to test the earplugs every year, ensuring the seal and protection for your employees.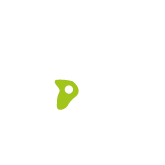 Perfect fit for the
highest level of comfort
100% leak-proof for
optimal protection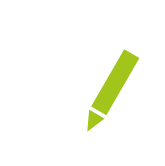 Customisable in colour,
filter and material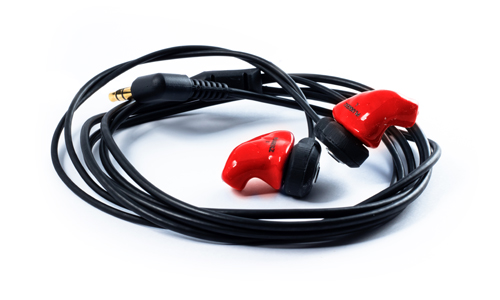 Protect & Communicate
The Pluggerz Protect & Communicate products offer custom made, comfortable hearing protectors combined with excellent communication sets. In short: the best of two worlds combined in one product line.
Each product in the Protect & Communication line is fitted with an attenuation filter, is officially certified as hearing protector and therefore complies with all the high standards you may expect from hearing protection.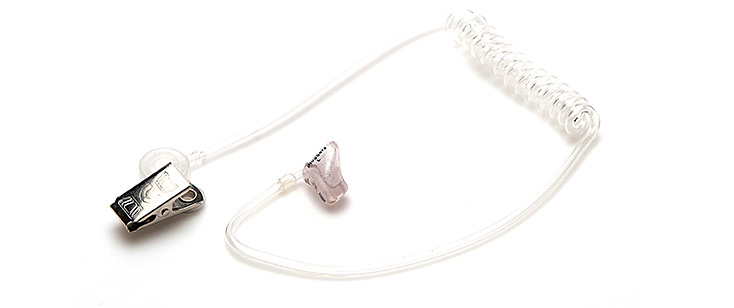 Lifeshell.Comm
Lifeshell.comm was developed for communication systems used by policemen, security services and aid workers. An air tube is connected to an ear mould. Ideal for connecting to a portable radio. You can stay in contact with colleagues through the system, while being able to keep an ear open for the environment. Lifeshell.comm is a custom product made from antiallergic material.
Note: the Lifeshell.comm is not a hearing protector.
Order the Lifeshell.comm through our customer service.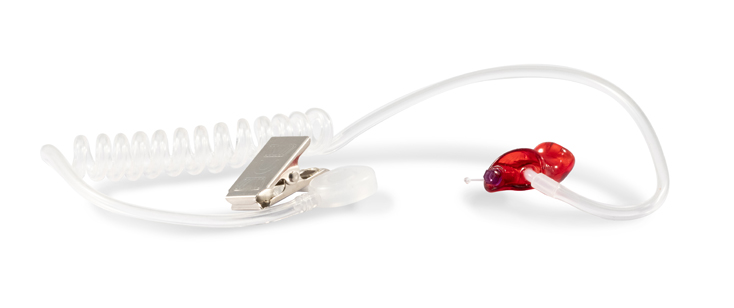 Lifeshell Protect.comm
Communication through a portable radio while being protected against harmful noise? Lifeshell Protect.comm might be the solution! Our Lifeshell Protect.comm is a hearing protector and communication tool in one. Ideal for noisy environments where communication is important as well. Think about security at festivals and construction sites.
The thin wall of the Lifeshell Protect.comm makes it comfortable to wear for longer periods. The attenuation filters are custom made to fit the specific sound levels in the workspace. We measure the sound levels with one thing in mind: letting surrounding sounds pass through and stop harmful noise. This makes it possible to do your job while protecting your ears.
For more information and ordering Lifeshell Protect.comm, please contact our customer service.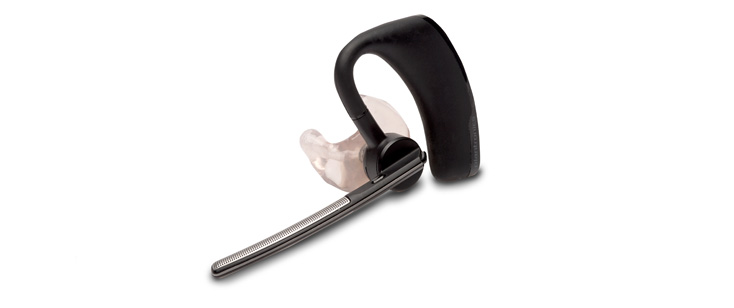 BlueCom Pro
BlueCom Pro is a standard communication tool with bluetooth. It works as a hearing protector and communication tool.
The advantages:
Suitable for handsfree communication in noisy environments
Fully wireless solution
Option for using solely as hearing protector (without communication)
Connect to all mobile devices with bluetooth.
For more information and ordering BlueCom Pro, please contact our customer service.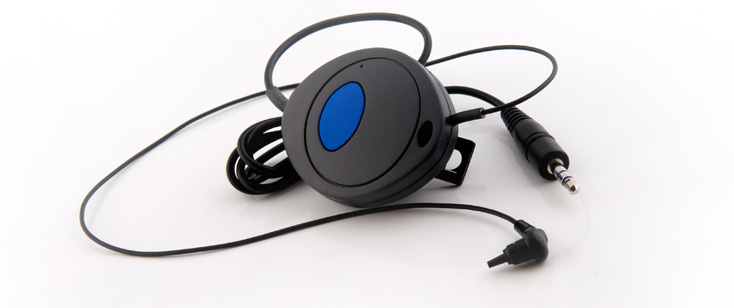 Sound pro
Listening to music while protecting your hearing? This is why we developed the Sound pro. This accessory can be ordered separately with your hearing protection. The Sound pro can be connected to the right or left earplug. This way you can listen to music on one side and still use the other ear to hear sounds from the environment.
The sound levels are limited to a safe level. Sound pro only works on hearing protectors with a safety grip.
For more info and ordering Sound pro, please contact our customer service.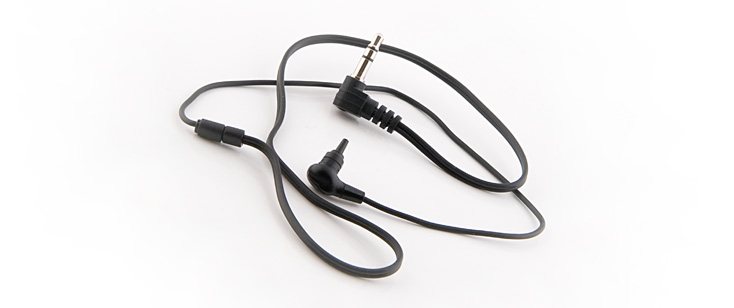 Sound pro
The Sound com is an accessory for professional hearing protection. Your own headset is modified to your custom earplugs, making it possible to combine hearing protection with communication through your phone or portable radio.
For more info and ordering Sound Com, please contact our customer service.
Ook oren naar gehoorbescherming binnen uw bedrijf?
Vul dan onderstaande informatieaanvraag in of neem contact op met onze klantenservice.