Pluggerz earplugs Sleep
Enjoy your sleep, turn down the noise!
Is a snoring partner or high amount of ambient noise preventing you from sleeping well? Pluggerz Sleep earplugs are universal earplugs that resolve this problem comfortably. The unique filters block out annoying sounds without blocking the ears completely. They make your sleeping environment more peaceful and allow you to relax more! Pluggerz earplugs are available in Uni-Fit and Custom-Fit.
Pluggerz Uni-Fit earplugs are high-quality universal hearing protectors for incidental use.
Pluggerz Custom-Fit earplugs are customised hearing protectors that offer optimal wearing comfort and the best protection.
Sleeping - Camping - Festivals - Hotels
Uni-Fit
Are you sometimes bothered by noise when trying to sleep? Then Pluggerz Uni-Fit earplugs are a good choice. Pluggerz Uni-Fit Sleep earplugs are universal earplugs that can help you sleep better. The special filters attenuate ambient noise without blocking out important sounds like alarms or crying babies. There are two sizes to ensure you can always find the right fit.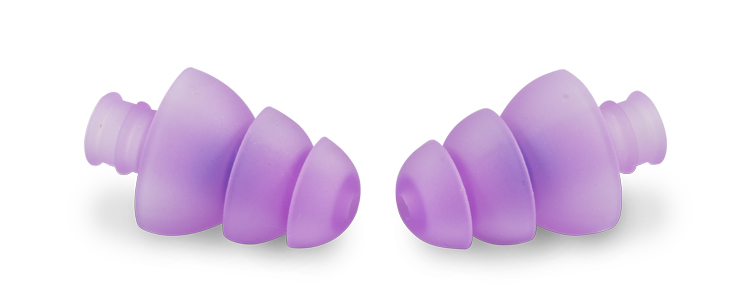 Sleep Uni-Fit
Uni-Fit Sleep earplugs attenuate ambient noise for a better night's sleep. They can be used at festivals, for camping or on holiday, as well as for normal sleeping. The earplugs are made of hypoallergenic silicone material and can be used over 100 times. They are easy to take anywhere thanks to the handy storage case.

Attenuation: 27 dB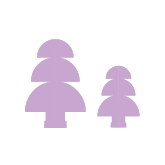 2 sizes for the best fit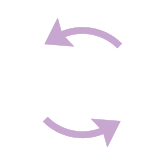 Reusable over 100 times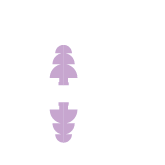 Practical storage case
Custom-Fit
Pluggerz Custom-Fit earplugs combine optimal protection with the best fit. One of our dealers takes imprints of your ears, which are then used to produce your personal hearing protection in our own laboratory. Custom-Fit hearing protection can be completely customised as you desire with a choice of 2 materials, 22 colours and various filters.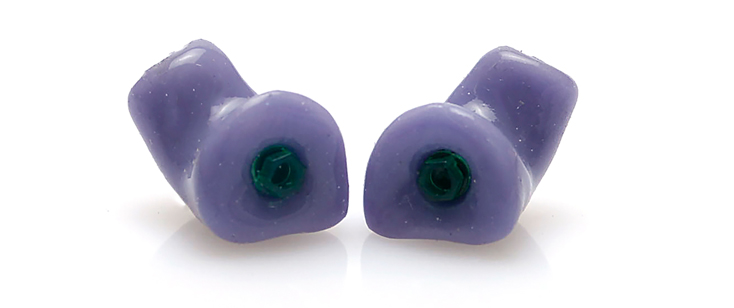 Sleep Custom-Fit
Custom-Fit Sleep earplugs are customised earplugs with a filter for sleeping at home, camping (at festivals), or hotels.
Material: Silicone
Attenuation: 26 dB (standard)
Available in 20 colours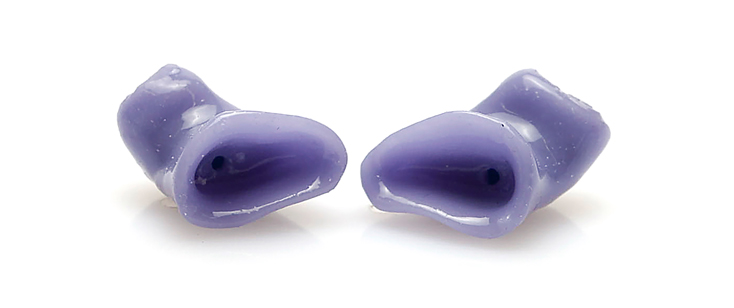 Sleep Side Sleeper Custom-Fit
We have Custom-Fit Side Sleeper Sleep earplugs especially for those who sleep on their sides. These earplugs are made of soft silicone material and are hollow, so they are flexible and move with your ear when you sleep on your side. You can easily remove the earplugs from your ears with the optional sleeve.
Material: Silicone (Standard or extra soft)
Attenuation: 27 dB (standard)
Available in more than 20 colours (3 colours extra soft silicone)
Optional: sleeve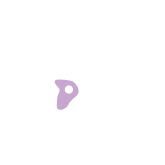 Perfect fit for the
highest level of comfort

100% leak-proof for
optimal protection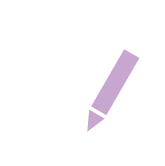 Customisable in colour,
material and filter