Pluggerz earplugs Water
Enjoy the water, keep them dry!
Water in your ears can be annoying and even painful at times. Pluggerz Water earplugs allow you to enjoy swimming, bathing and showering regardless. The ear canal is made watertight, but without blocking out sound. Pluggerz earplugs are available in Uni-Fit and Custom-Fit.
Pluggerz Uni-Fit earplugs are high-quality universal hearing protectors for incidental use.
Pluggerz Custom-Fit earplugs are customised hearing protectors that offer optimal wearing comfort and the best protection.
Swimming- Bathing - Showering - Water
Uni-Fit
Do you get water in your ears when you swim, bathe, or shower? Then Pluggerz Uni-Fit earplugs are a good choice. Pluggerz Uni-Fit Water earplugs are universal earplugs that keep water out of your ears to ensure you will enjoy being in the water. There are two sizes, so you can always find the right fit. Note: the earplugs are unsuitable for diving and jumping into the water.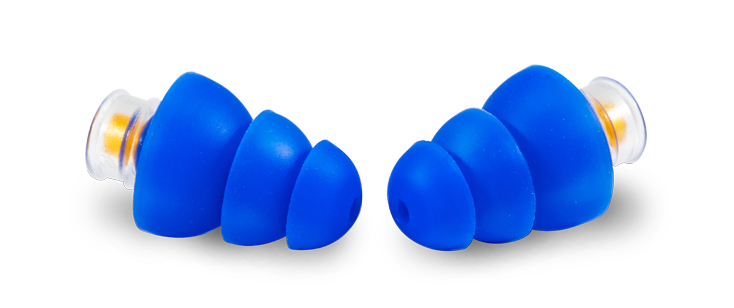 Water Uni-Fit
Uni-Fit Water earplugs keep water out of your ears to prevent painful ear canals as a result of water in your ears. The earplugs are made of hypoallergenic silicone material and can be used over 100 times. They are easy to take anywhere thanks to the handy storage case.

Attenuation: 21 dB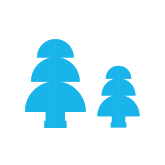 2 sizes for the best fit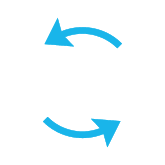 Reusable over 100 times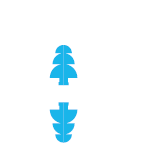 Practical storage case
Custom-Fit
Pluggerz Custom-Fit earplugs combine optimal protection with the best fit. One of our dealers takes imprints of your ears, which are then used to produce your personal hearing protection in our own laboratory. Custom-Fit hearing protection can be completely customised as you desire with a choice of 2 materials, 22 colours and various filters.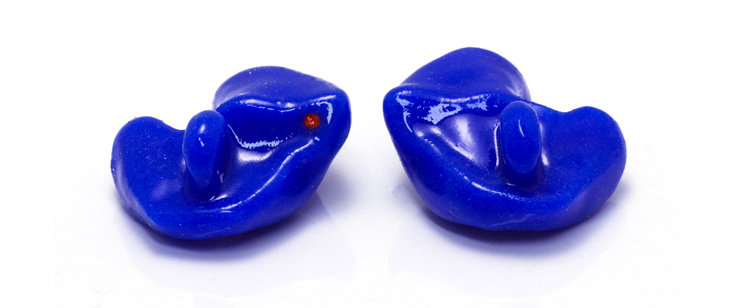 Water Custom-Fit
Custom-Fit Water earplugs are customised earplugs for swimming, bathing, or showering. They seal the ear canals optimally, without blocking out sound. The earplugs are made of silicone material that floats in water.
Material: Silicone
Attenuation: 27 dB (standard)
Available in 12 colours
Optional: grip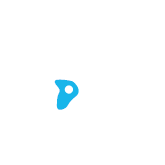 Perfect fit for the
highest level of comfort

100% leak-proof for
optimal protection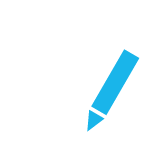 Customisable in colour,
material and filter